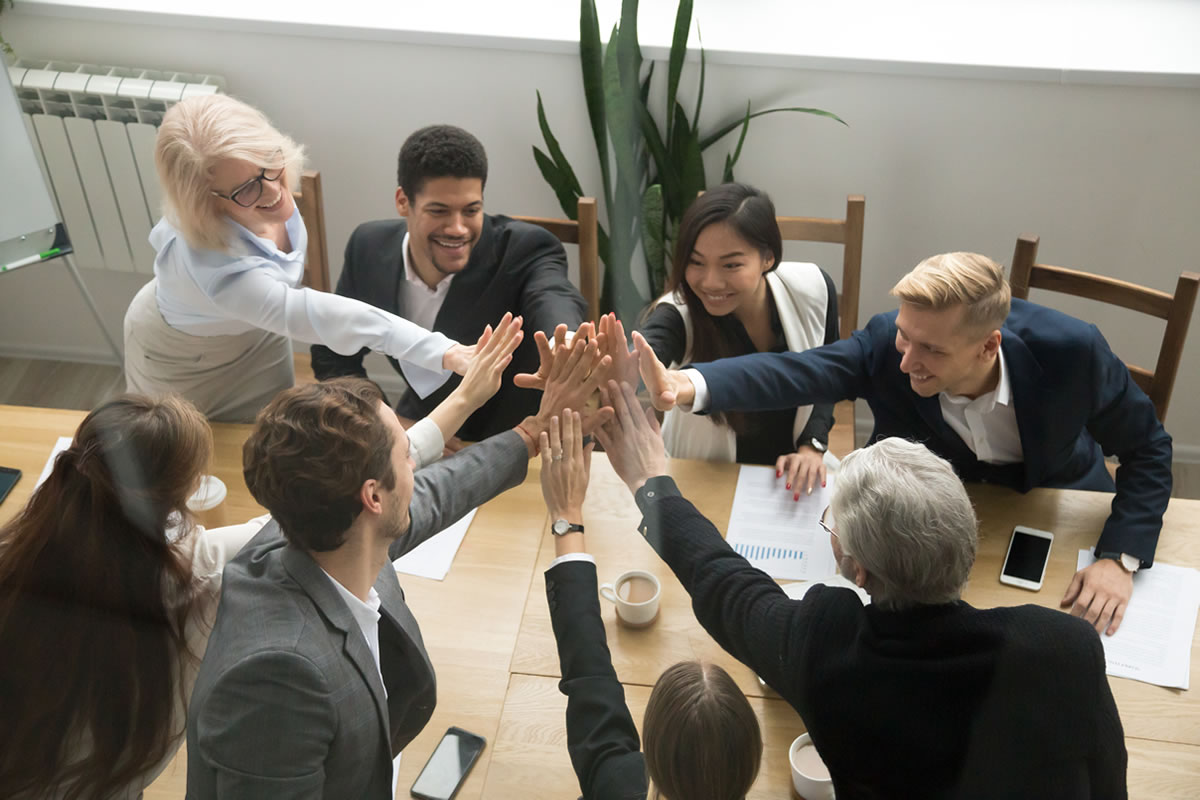 I recently gave a talk to some payroll company owners and managers. The topic was a classic: Thinking About Optimizing Value.
There are a lot of reasons to Optimize Value.
The best, I hope, are to provide your customers the best solutions for the needs they have. Right up there with satisfying customers is to provide your employees with a work environment they enjoy where they can continuously learn and grow, earn a fair compensation, in a place where customers really do come first.
The keys to Optimizing Value for customers, employees, and shareholders are to keep things as simple as possible, really understand what your company can do to help your customer, train your staff to be and act like a real team to deliver the best service to your customer, and to have some fun.
In Oakland California there is a basketball team which delivers what its customers really want: to see great basketball, played by players and run by an outstanding manager who play excellent basketball, as a team, with great joy, and win a lot. They obviously are very talented. They never give up trying to improve their skills. And, they focus on team results first to drive customer satisfaction.
I am really not a person who thinks that sports are the only way to drive home team pay analogies. My granddaughter, at 7, astounded me once when I asked her what team sport she played. She told me matter-of-factly, drama. Then she told me why she thought so. She was right, of course.
Your company is a team sport, too!
Best Practices mean nothing, if they don't focus on efforts which make employees personally better at what they do, know that they can be better teammates through learning and contributing to constant process improvement through out your company, and who work together to bring your customers outstanding service…
How do you support that team building?
Make it part of the vision and values of the company
Support the process fully
Remember your training in linear programming: document process, create the critical path
Create company teams to document and continuously improve every process at the company
Reward the teams as they succeed
By building teams, having all members understand the contribution of each member, working on process improvement continuously, the team gets better. Team members get better. They understand the process because they design and refine it. They know what they do, and what all their team mates do. Silos are ended. Individual stats are subordinated to team stats. They may not all be able to shoot 50 foot 3 pointers, and make successful "no look passes", but they can provide better service, more effectively than much of their competition. And everyone wins: the customer, the employee, and the shareholder.
If you are interested, look at a copy of my presentation: Thinking About Optimizing Value.
If you think you are ready to become better take the following quiz:
How long have you managed your company?
What's your annual compounded growth rate for the last year, for the last 3 years?
What are the 3 most important functions of your customer service department?
Want is your employee annual retention rate?
How long have the following leaders worked for you: head of operations, customer service, IT, security, finance?
Do you manage your company to a budget?
Is your budget based on last year's performance or your independent forecast for the new year?
Who sees your monthly budget results?
If you think that you want to take a hard look at improving team outcomes, we should talk.