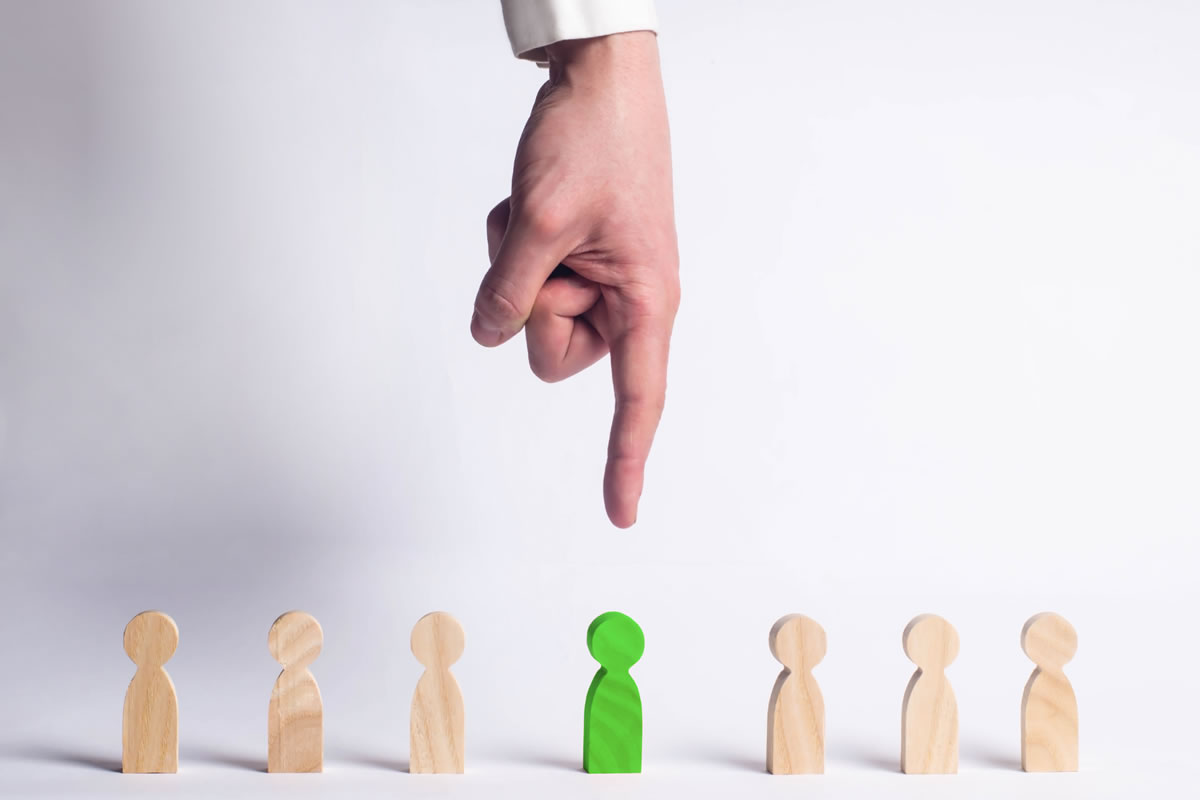 You probably wouldn't disagree with me that leadership is a major factor in running a successful privately owned business, We would probably agree that some key components of leadership are the ability to build trust with employees, customers, vendors, bankers; the capability to attract and retain strong managers; the willingness to listen; and the tenacity to preservere. Experience has probably taught you that the willingness to learn, to delegate, and to apply lessons learned for the past are also hallmarks of good leaders.
Large companies would agree that, in general, the attributes listed above would be listed in their wish lists when seeking new leadership for their company. In their bylaws, they might actually articulate that one person alone might not be able to do well for all the stakeholders. The tasks might be divided between a Chairperson, a Chief Executive Officer, and a President. The Chairperson to oversee a Board which would focus on strategy and management oversight. The Chief Executive Officer to select and manage the company's tactics, business plan, and senior management team. The President to lead particular company divisions or areas with multiple areas of responsibility. Alas, most large companies do not use two or three people to guide the company over time. Most companies run what I refer to as a "Father/Son/Holy Ghost" strategy with one person holding on to all the functions. I have heard of or seen very few who do that well, and only one who did it perfectly.
Most independent firms use this 3-in-1 practice. They call it owner/founder/chief executive.
Today's business environment is not a lot different from our great grandparent's business environment. Opportunities need to be assessed. Capital needs to be raised and allocated. Competition needs to be assessed, avenues of attack considered, people hired and trained for their mission, assets gathered and protected to use to supply and support the mission, risks taken, and outcomes gained or lost. One big difference is the speed of the process which is faster. Data, analytics, communications, 24/7, faster information flows, fast reactions by competitors can put the 3-in-1 leader under more pressure faster than ever before.
One model that seems to have some legs with the 3-in-1 model of governance is the IPO bound company model. Some of the most curious of them are founded by young engineering students who have a general idea but little management experience, who find short term minded private equity backers who help them financially engineer their balance sheets, and often use short-term "gig" workers (instead of employees), to build sales rapidly, enhance R&D to a point, and then sell part of the loss making company in an IPO where the new "owners" are given non-voting stock at pricing not based on cash flow and real earnings, but on super-charged revenue growth and infinite expectations.
Most independent companies don't work like that. Most depend on good engaged leadership, a well-trained and focused staff, who provide an informed customer base with goods and services at a fair price. And that is not easy.
Would you hire yourself to run your company? Would you use the criteria listed above to judge your capabilities? You might very well do it to maintain your company or your life style for a while. After all, by having an idea, working 24/7 for years, betting your families and your employees families' wellbeing on you, you have more courage and confidence than most people.
Would you hire yourself if you needed more capital than you can generate (and actually leave in the company each year) the cash flow to support growth in your company over time? Or, manage risks in the business environment and within your company or within your customer base which require more knowledge, more monitoring, more detection and remediation as time passes?
If the answer is no you wouldn't hire yourself, you have some thinking to do by yourself or with someone you have learned to trust to help. You have options:
Assess your strengths and weaknesses, and reassess the requirements for success as your company's leader, just as you would if you where looking outside for better leadership.
If you are a 3-in-1 leader, should you delegate authority. Kick yourself upstairs to a functional Board Room and focus on strategy, oversight, and raising capital. Or, bring in a non-management Chair of a Board or Advisory Group (this is a "skin-in-the-game" issue which I will cover at another time), and which would let you focus on managing the business?
If neither of these appeal to you, get serious about thinking about selling your company and thinking about "what's next" in your business life.
If the answer is no, the status quo will not last. The speed of change will not allow it. If the answer is no, you have options. Think about them, ask/find people with experience whom you can trust. Use the courage you have that drove you in the past to build your company, to now build your future.