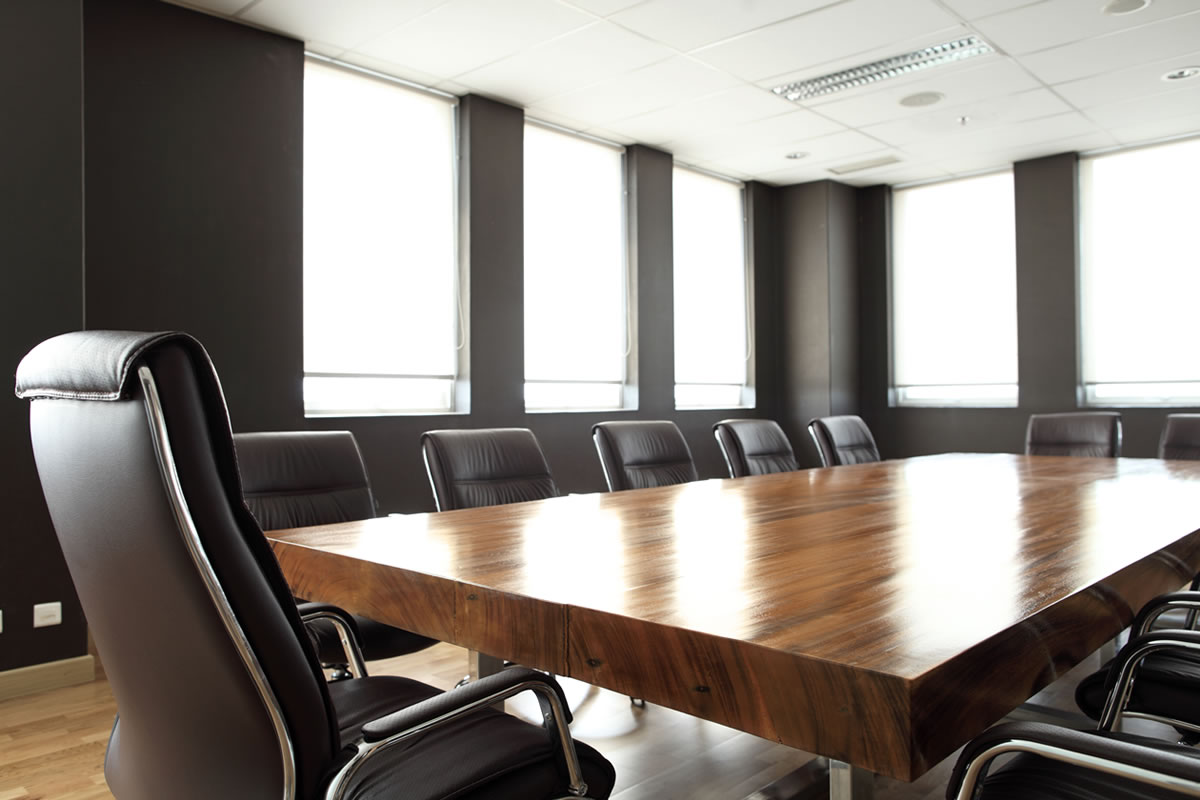 Is it time for you to consider forming a Board of Directors?
Starting your own Company, for most, was not the job for a committee. For most founders, it's the work of one and maybe a couple of partners, taking risks because they are convinced that they can serve customers better than the known competition. It's making decisions with partial information and a small budget. It's long hours for weeks, months, and even years.
Along the way, the founder may find help from an accountant, a lawyer, and a banker who can provide some practical help for specific issues, but there is little risk sharing going on in many conversations. Casual advisors can be helpful, share war stories, and empathize. But when markets are disrupted and hard decisions about "the next five years" come up, the founder falls back to the Board of One. They get lots of general advice, but not always about what goes bump in the night.
Why think about a Board?
Board can be helpful in providing strategic direction, expertise and advice, oversight, and accountability. The business of providing services to enhance the management of human resources is going through disruptive change. Successful owners of businesses in the space need more knowledge and background in more disciplines than ever before. The pace of change requires making decisions about personnel, location, e-business, software, systems management, compliance, human resource management segments (payroll, HR, benefits, insurance…), funds transfers, mobility, cyber security (physical, software, networks), third party vendors, customers, employees of customers, working capital requirements and business finance, possible mergers and acquisitions, and the list goes on. It's a lot to think about for the Board of One.
So why expand the Board and not just continue on with a trusted advisor? Long term trusted advisors and business partners can help, and if you have one, use them. If you don't, an expanded Board may help in three ways. Members can broaden the founder's knowledge base and experience level, they can ask important questions about the future of the company and founder investments, and they can deepen the commitment level of its members to the company, the founder, and the family.
Duties of the Board


To advise company management
To challenge Board peers, founders, and management by asking thoughtful, direct, and relevant questions
To provide the owners with strategic direction in thinking and planning about "what's next"

Board Composition


Individual members need to bring specific skills and have demonstrated qualifications to serve
Individual members need to be independent, and bring diverse points of view
Individual members must be willing and able to trust each other and contribute to a productive Board environment

Terms of Service


The Board should have set limits on terms of service
Set quarterly meetings, mandatory personal attendance
The Company should pay the members a meeting fee plus expenses
Consider a Board to help broaden the company's customer service, expansion into new markets and market segments, plan for the future competitive market place, and to help in succession planning. As I look at Human Capital Management companies in terms of the skill sets needed in addition to the drive, risk taking, and common sense that successful founders bring to the table. I can list subject matter expertise in payroll, HR, benefits administration, insurance, channel and sales development, technology and IT, compliance, and security as areas for consideration. In addition, other issues the founder will face in the next five to eight years could be system conversions, mergers and acquisitions, replacement of management teams, succession planning (particularly the evaluation of family or long term employee candidates) can be helpful depending upon the founder's situation. Successful candidates for the Board can add to the founder's background in several of these areas, and make a difference.
Questions Boards should ask, that owners seldom ask but should
What are core assumptions that drive current strategy?
Are we really meeting Company Goals and Objectives?
What are the "disruptions" likely to face our industry and our company?
Are we in the right business? Are we the right owners for our company? How do we position our company best to create value?
Do we have the right leadership, competence and capabilities, and capital in place to execute our current strategy?
Do we have the right tone at the top of the organization to achieve our goals?
What does the founder need to consider when considering a Board?
Board is a committee, but a good Board can be small. As few as two outside members can work. As many as five can be helpful. A good Board member should be independent and willing to speak up. They may not always agree with the founder. But, the Board works best when all its members can respect each other's point of view and the contribution they make to making the company better.
There are hard decisions to be asked and answered about management, direction, capital spending, succession, and the disposition of the company in some cases. The founder must be willing to listen, and to take advise. The Board knows that it works on behalf of the management, employees, and customers of the company, but for the shareholders. The founder is often the primary, if not the only, shareholder.
It might be time to review the Board of One, and consider building a Board of Directors.