In This Issue
Company Overview
Henshaw/Vierra Management Counsel, LLC is a management consulting firm, founded in 1997, to work with the owners and managers of private family owned businesses. Our experience comes from having been an owner, CEO and Chairman of a payroll company; consultant to payroll service bureau software companies; executives at several banks; and having served and continuing to serve on several company boards of director. Our focus is on providing payroll and workforce management companies with current advice and assistance with strategic planning and corporate development, organization—leadership and performance, operations—productivity and cost controls, and finance—risk management and audit.
Henshaw Vierra Management Counsel
We work with business owners to help them build
value, and to think about their organization and
their future.
We are advising the Board of One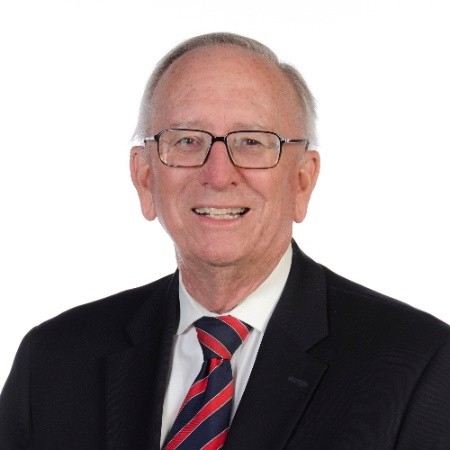 Henshaw/Vierra Management Counsel, LLC
San Ramon, CA 94583
(510) 749-3225 phone
Email
To reach us click here
Getting to Best Practices To Optimize Value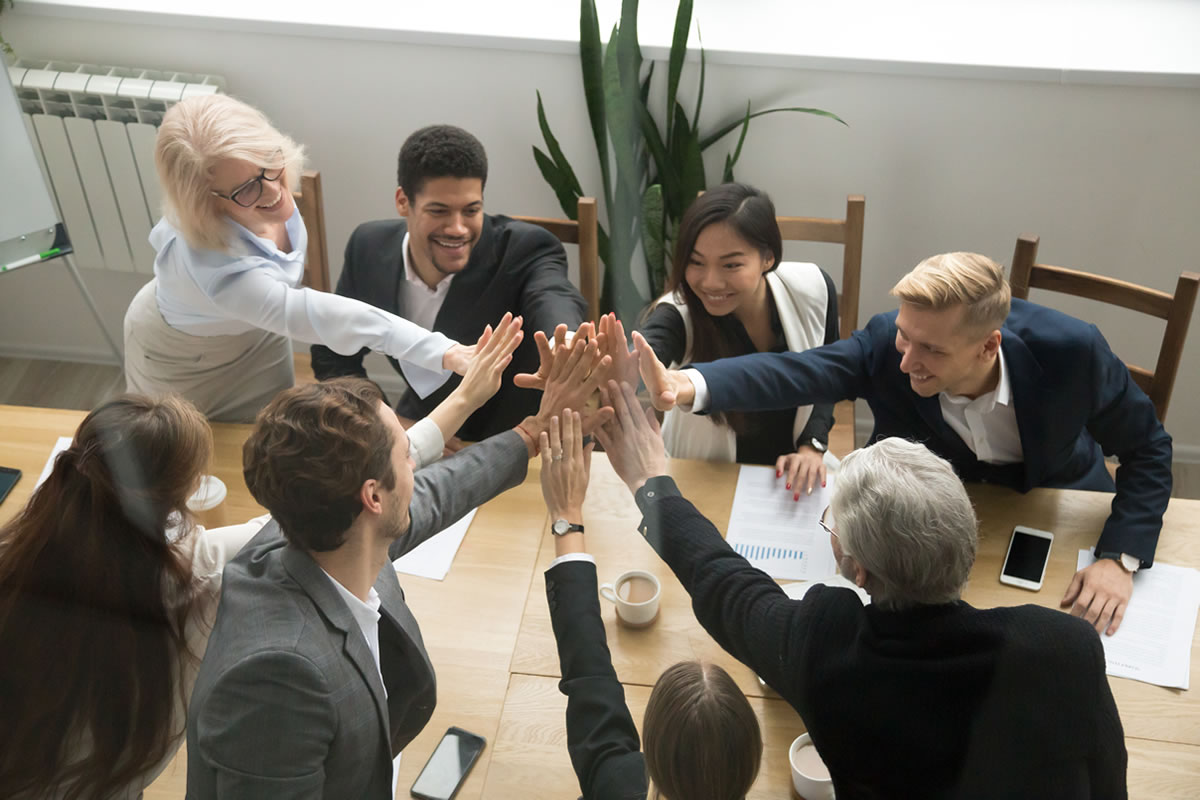 There are a lot of reasons to Optimize Value.
The best, I hope, are to provide your customers the best solutions for the needs they have. Right up there with satisfying customers is to provide your employees with a work environment they enjoy where they can continuously learn and grow, earn a fair compensation, in a place where customers really do come first.
The keys to Optimizing Value for customers, employees, and shareholders are to keep things as simple as possible, really understand what your company can do to help your customer, train your staff to be and act like a real team to deliver the best service to your customer, and to have some fun.